About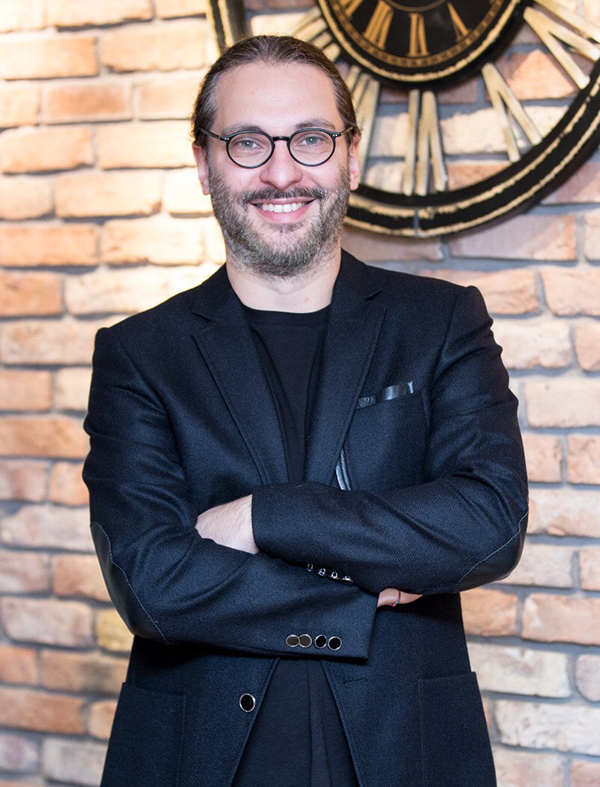 Alper Tuncel Md.
Born in Boston, USA on 13 August 1972, Alper TUNCEL graduated from Ankara Private Yükselis College, one of the first private educational institutions in the capital city, in 1990. He completed his undergraduate education in Istanbul University, Istanbul Faculty of Medicine in 1997, which he most desired and preferred. Since the moment he started studying, Op. Dr. Alper TUNCEL set his target to become Aesthetic, Plastic and Reconstructive Surgeon and completed his master's degree in Marmara University Faculty of Medicine Plastic and Reconstructive Surgery Specialization in 2004. After working as a Plastic and Reconstructive Surgery Assistant at the same university between 1998 and 2004, Dr. Alper TUNCEL worked for a long time with Dr. Yaremchuk, one of the maxillofacial surgeons at Boston MGH (Mass. General Hospital),where he was born and Harvard Medical School, upon completion of his 6 years of specialization training and he returned to Turkey by turning down Dr. Yaremchuk's offer tos tay there since he wanted to use his experience and knowledge in patients in his home country. With the awareness that the Aesthetic Plastic Surgeons can work best and most efficiently in freelance working environment, he left the 2 private hospitals where he worked for 3 years and started his freelance career.
Having a good command of English and an intermediate level of German, Md. Alper TUNCEL also draws attention with his academic and scientific publications at home and abroad. His thesis on Investigation of Venous Component in Neovascularization Penetrating Scar Tissue, Experimental Study (Istanbul, 2004) was published and entered the literature. He performed presentations on various topics in congresses, seminars he attended as an educator, and published articles. The doctor continues to improve himself constantly with the additional trainings.

This site is registered on
wpml.org
as a development site.